Principal's office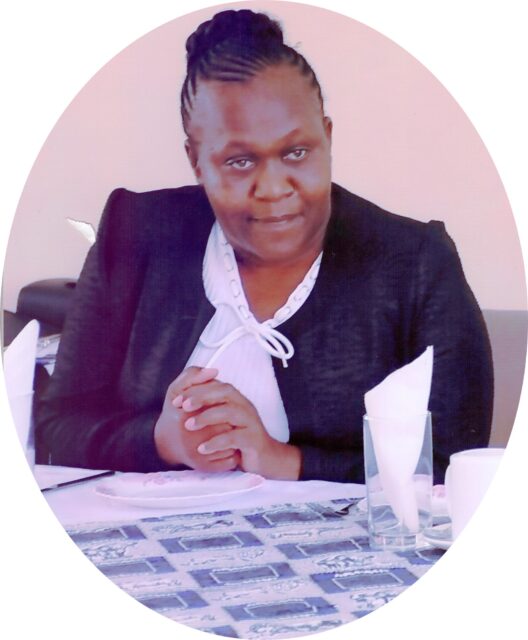 Principal :  Ngure P. Kihara
It is with immense pleasure that I welcome you to Murang'a Teachers Training College website. On this platform we give you a virtual view of our extraordinary institution. Our college has a team of highly qualified, experienced and dedicated staff whose sole mission is to establish and nurture the development of efficient, dedicated, highly qualified, professional and adaptable primary school teachers.
We are highly motivated by our institutional vision to be a center of excellence in teacher education and human resource development. We are proud of the sterling contribution that we have made to the lives of many men and women who have passed through our institution. We take great pleasure in the success stories of their valuable contribution to the patriotic task of nation building either locally or from the Diaspora.
When the spirit entered the human body, life begun, as stated in the Holy Bible. With correct mentoring, training and teaching we have always aspired to bring out the best in our students in all aspects of the college curriculum ranging from academics to co-curricular activities.
Feel free to know more about us through this site and seek our indulgence at every opportune time.
Thank you for visiting our website.