Updates on preparation for reopening after closing due to Covid 19 pandemic
Updates on preparation for reopening after closing due to Covid 19 pandemic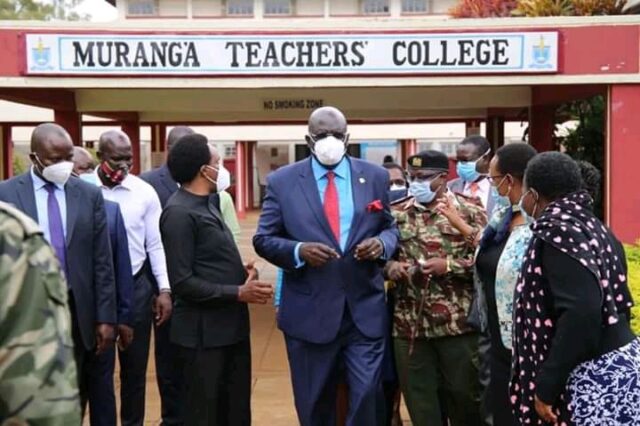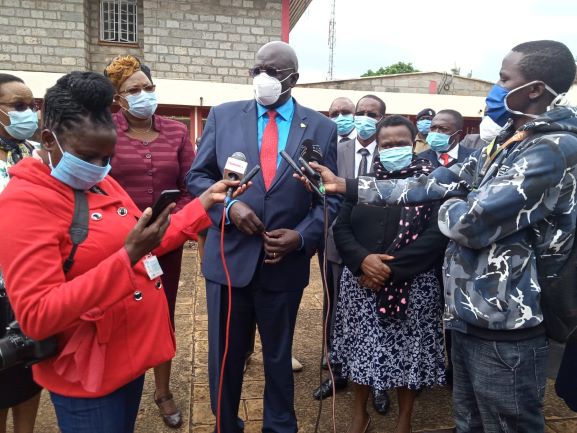 15th July 2020- visit by the Ministry of Education (MOE) Cabinet Secretary (CS) Professor George Magoha. The CS commended the good work done in preparation for reopening; he said we had achieved about 80% in following the Covid 19 prevention protocols.
21st July 2020- a team of quality assurance officers from the MOE headquarters assessed our preparedness and made recommendations on areas we needed to address to achieve 100% preparedness.
On 4th September 2020:- Covid 19 response committee met and confirmed that all the areas that had to be addressed to achieve 100% preparedness had been addressed and that the college was ready for reopening. The committee also made recommendations on how students would be meeting for religious activities when college reopens.